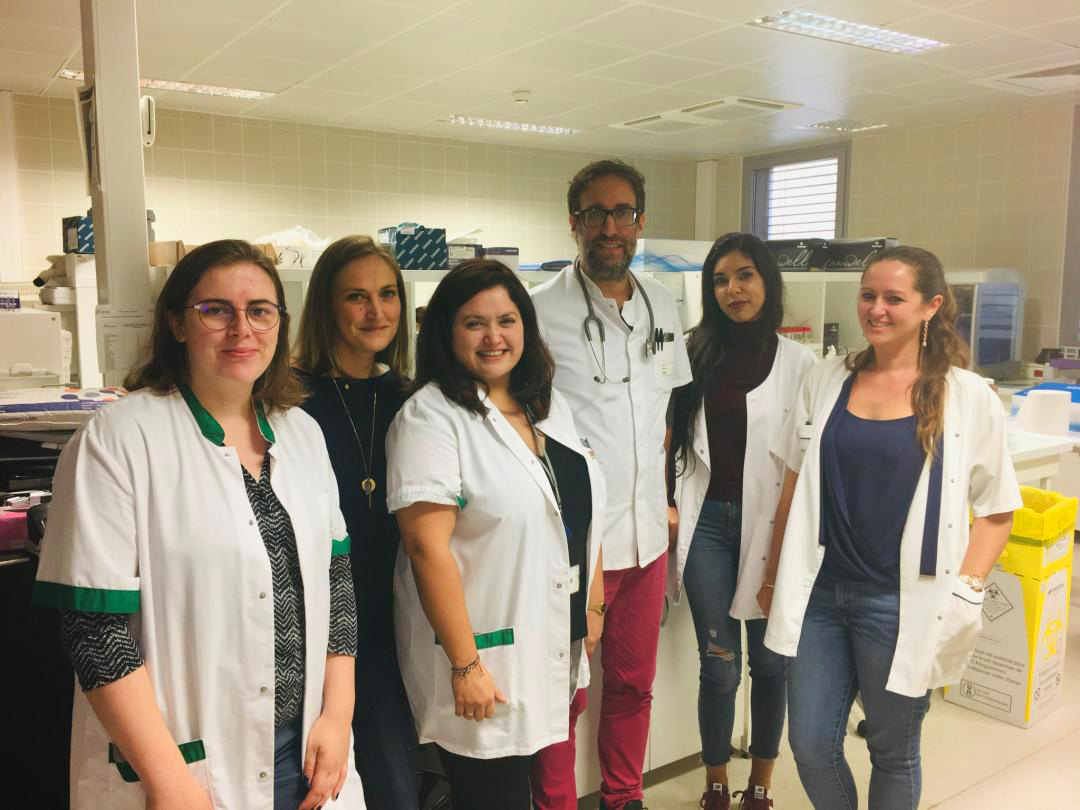 Our 3L1 project is one of the first projects to receive funding from the Thellie Research Funding Platform in 2016.
Dr. Laurent Chiche, internist, researcher at the European Hospital of Marseille and also an investigating physician for this project, emphasizes the importance of studying the intestinal microbiota in patients suffering from Lupus. Lupus is a chronic, rare and complex autoimmune disease involving genetic and environmental factors at the individual level. This multifactorial nature has made patient management difficult and to date there is no curative treatment for this condition.
The results of our 3L project will open up the prospect, on the one hand, of exploring the microbiota, a source of diagnostic and/or predictive biomarkers of disease outbreaks, and, on the other hand, of proposing therapeutic interventions based on correcting possible imbalances in the intestinal flora of these patients. These new therapeutic strategies could contribute to a better management of this pathology and thus improve the quality of life and survival of affected patients.
Our research team has now recruited more than half of the desired cohort of participants. We are continuing to recruit our patients who are the actors of this research breakthrough and we will keep you informed of the progress of this study.
Discover the article written by Dr Laurent Chiche on the Thellie platform website.